Joined

Mar 2, 2020
Messages

6
Reactions

6
MR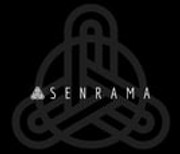 Senrama: AI-Generation Entertainment Platform (Gen Ai)

Introducing Senrama: Story-Based Creator Platform and Cryptocurrency Powering the Future of AI-Generated Entertainment

Senrama Interactive is pleased to announce its upcoming Initial Token Offering (ITO) for its cryptocurrency, $Rama. Senrama is solving the problem of Ai generated content monetization by revolutionizing the way stories are created, shared, and paid for through its innovative story-based creator platform and blockchain technology.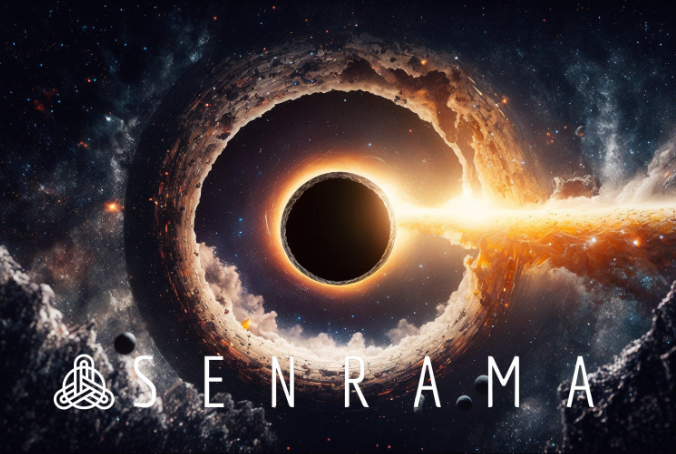 Senrama's mission is to empower Ai aided and solo human storytellers to unleash their creativity and connect with audiences on a whole new level. By combining the power of blockchain technology and immersive storytelling, Senrama is building a networked metaverse of captivating narratives that will span across various mediums, starting with text and images then ultimately video, games, interactive experiences, and more.
At the heart of Senrama's ecosystem is its open story-based creator platform, where talented storytellers, writers, Ai artists, and consumers can collaborate and bring their ideas to life. Through this platform and the Senrama story universe, creators can craft engaging narratives, monetize memorabilia and collectibles through the use of non-fungible tokens (NFTs) and the $Rama cryptocurrency.
The cryptocurrency serves as the Web3 backbone of the Senrama ecosystem, enabling secure and transparent transactions within the platform. Creators can earn tips, subscriptions and tokenize their story artwork, and other digital assets, allowing fans and collectors to own a piece of their favorite narratives. Additionally, the currency will also be used for in-platform purchases, accessing exclusive content, and participating in community events.
The platform empowers creators to unlock their full potential and enables entertainment fans to immerse themselves in captivating story worlds like never before. With the support of a vibrant investor community, we are poised to reshape the future of virtual entertainment.
To fund the development and growth of the Senrama ecosystem, the company will be launching its ITO, allowing investors to participate in the early stages of this groundbreaking project. The ITO will provide an opportunity for individuals to acquire tokens at an early stage and become part of the Senrama investor community.
Senrama's ITO will be announced shortly, and interested investors can visit the official website
for more details and to join the whitelist. Early supporters will have access to exclusive benefits and incentives.
As Senrama continues to expand its offerings and build a thriving community of investors, creators and fans, the company is committed to fostering inclusivity, diversity, and innovation. Through strategic partnerships, collaborations, and continuous technological advancements, Senrama aims to shape the future of ai generated entertainment and provide unparalleled experiences for its users.
More general information can be found at
www.senrama.com