Chú ý: Hình thức đầu tư có rủi ro. Các nhà đầu tư phải cân nhắc kỹ trước khi ra quyết định!
Name:
Crypto Citadel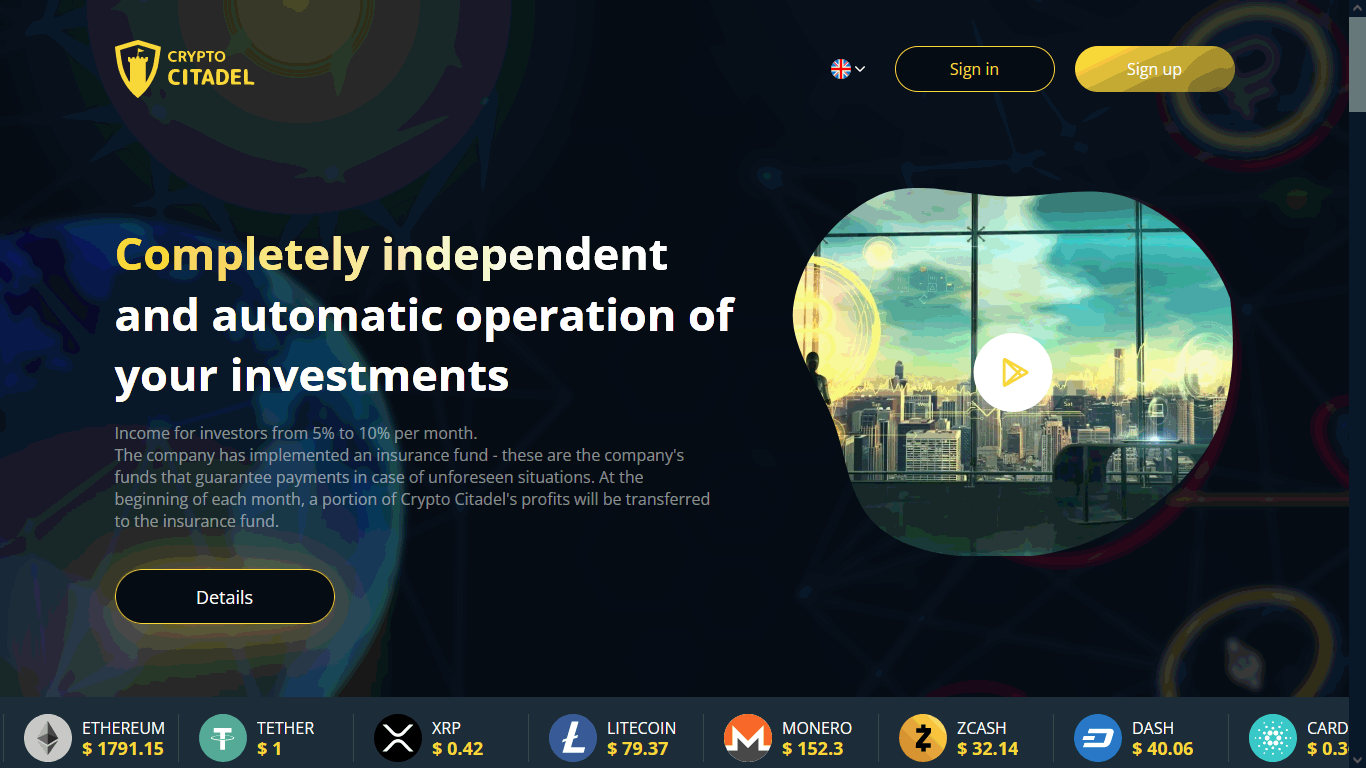 Start:
May 8th, 2023
Features:
Strong DDoS protection
|
SSL encryption
|
Dedicated server/IP
|
Unique script
About Program:
Completely independent and automatic operation of your investments. Income for investors from 5% to 10% per month. The company has implemented an insurance fund - these are the company's funds that guarantee payments in case of unforeseen situations. At the beginning of each month, a portion of Crypto Citadel's profits will be transferred to the insurance fund.
Investment Plans:
5% - 8% monthly for 30 - 360 days
Principal Return: At the end
Charging: Calendar days
Minimal Spend:
$10
Maximal Spend: $100,000
Referral: 1%-28%*
Withdrawal:
Manual
Minimum Withdrawal: 10$
Payment systems:
Tether TRC20
|
Tether BEP20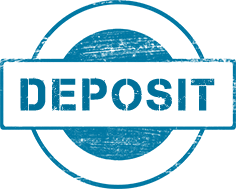 TRONSCAN is the first blockchain browser in the tron community. It supports multiple login methods and provides a complete browsing and search experience. Experience the tron-ecology in the TRONSCAN blockchain browser.TRONSCAN是首款社区型波场区块链浏览器,它支持多种登录方式,提供完善的浏览和查找体验。体验波场生态尽在TRONSCAN波场区块链浏览器。
tronscan.org
2023-05-11 22:59:33
100 Tether USD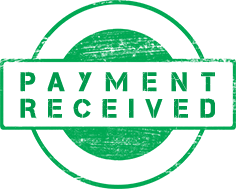 9abe70415bf3da73f96971a69f965ff77ea8d37d955f962d4a843e6d110b2f35
2023-06-10 08:42:18
105.1 Tether USD
Visit Crypto Citadel and Sign Up
P.S. Listing is bought. I am not the owner or administrator. Information provided here for viewing and discussion only.