Chú ý: Hình thức đầu tư có rủi ro. Các nhà đầu tư phải cân nhắc kỹ trước khi ra quyết định!
Name:
Codelity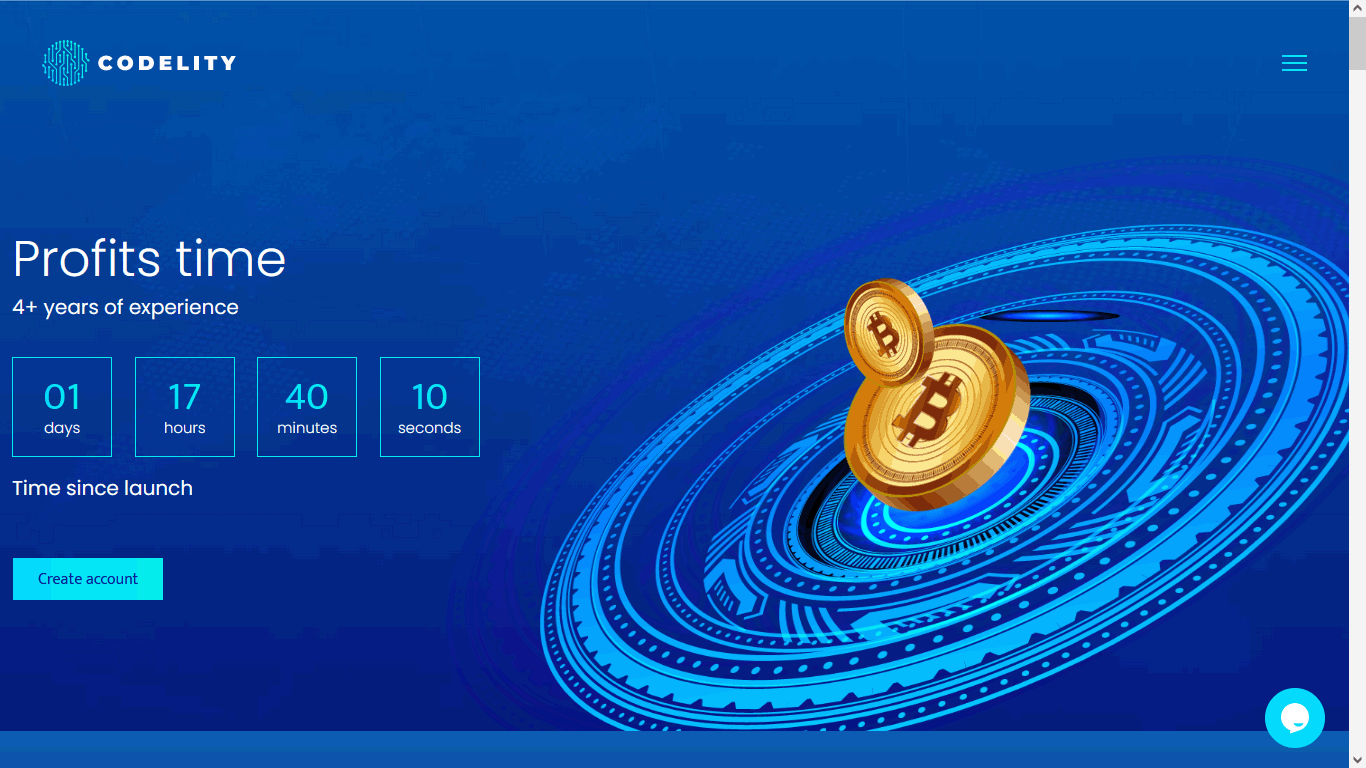 Start:
Aug 30th, 2023
Features:
Strong DDoS protection
|
SSL encryption
|
Unique design
|
Unique script
|
Registered company
|
Online chat
About Program:
Welcome to Codelity, a forerunner in the use of cutting-edge technology to navigate the dynamic world of crypto currency transactions. With a concentration on harnessing the power of artificial intelligence, we have redefined investment strategies to maximize returns in the exciting world of cryptocurrency markets. Our proprietary AI system, which we have spent years developing and evaluating, is essential to our success. Our AI models analyze vast quantities of data from global crypto markets in real-time, identifying patterns, trends, and anomalies that human research may overlook. This enables us to make prudent, data-driven investment decisions that minimize risks and maximize returns. Codelity believes in investings democratization. We are therefore pleased to offer investment opportunities to people from all over the world. Whether you are an experienced trader seeking to diversify your portfolio or a beginner investor eager to enter the world of cryptocurrencies, Codelity invites you to join us on our voyage.
Investment Plans:
1.2% daily for 7 calendar days | 1.8% daily for 14 calendar days | 2.4% daily for 21 calendar days
Principal Return: At the end
Charging: Calendar days
Minimal Spend:
$50
Maximal Spend: $100,000
Referral: 5%, 2%, 1%*
Withdrawal:
Instant
Minimum Withdrawal: Bitcoin: 0.00125, Ethereum: 0.0185, Binance Coin: 0.025, Binance Coin ERC20: 0.025, Binance Coin BEP20: 0.025, Litecoin: 0.055, Dogecoin: 40, TRON: 40, Bitcoin Cash: 0.01, Shiba Inu: 5000000, Solana: 0.15, Solana BEP20: 0.15, Ripple: 6.5, Monero: 0.04, Dash: 0.15, ZCash: 0.15, Ethereum Classic: 0.065, Tether TRC20: 5, Tether ERC20: 10, Tether BEP2: 5, Tether BEP20: 5, Tether SOL: 5, Binance USD: 5, Binance USD TRC20: 5, Binance USD BEP2: 5, Binance USD BEP20: 5, USD Coin: 10, USD Coin BEP20: 5, USD Coin TRC20: 5, ePayCore: 0.1, Perfect Money: 0.1, Payeer: 0.1
Payment systems:
ePayCore
|
Tether ERC20
|
Tether TRC20
|
Tether BEP20
|
BNB.BSC
|
BUSD
|
Bitcoin
|
Bitcoin Cash
|
Litecoin
|
Ethereum
|
Dogecoin
|
Dash
|
Tron
|
Ripple
|
Solana
|
Monero
|
Zcash
|
Shiba Inu
|
Advanced Cash
|
Perfect Money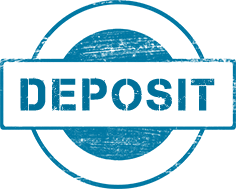 Visit Codelity and Sign Up
P.S. Listing is bought. I am not the owner or administrator. Information provided here for viewing and discussion only.