Joined

Mar 2, 2020
Messages

6
Reactions

6
MR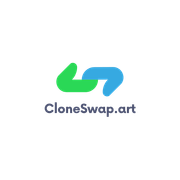 CloneSwap.art Clones (CLNE) Upcoming ICO Token Sale for NFT DeFi Platform
"An upcoming NFT platform where users will be able to create, trade, and compete with their NFTs in a new type of gamified experience."
-KYC/AML whitelist is available now by registering on the website.
-Whitepaper and other information are available now on the website.
-Upcoming bounties and airdrops will be available in the discord and telegram groups.
-Token sale expected in April.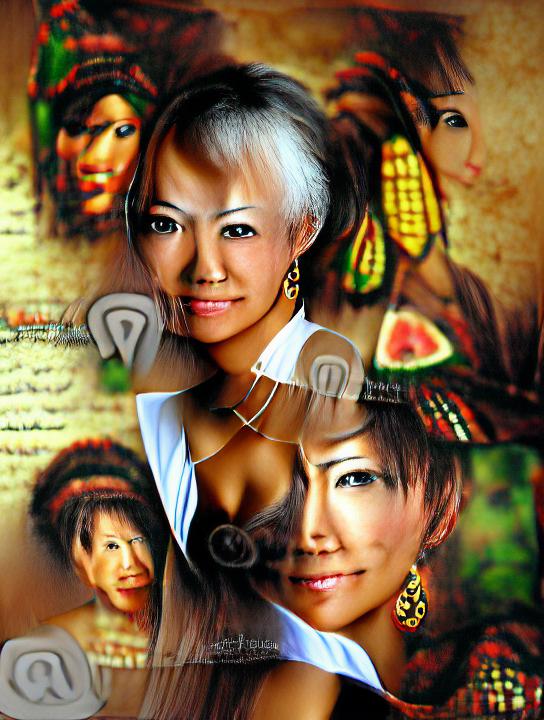 CloneSwap is an upcoming DeFi platform that will allow users to create, clone, and compete with their NFTs in a gamified experience. This provides a unique opportunity for users to add extra value to their artwork by adding gameplay attributes to their NFTs that can be leveraged as a competitive edge against other users.
Features:

- Connect with MetaMask and other Web3 wallets.

- Generate your own new wallet and store the private key (non-custodial)

- Create a traditional account (username/password) and generate a wallet address for it (custodial wallet, we store the private key)

- Display all of your NFTs, click each one to interact with a menu.

- Clone your NFTs (more information later)

- Sell your NFTs seamlessly in our upcoming P2P marketplace.

- Edit, enhance, or upgrade the gameplay attributes, metadata, and other details about your NFT.

- Access basic account information: settings, help, wallet address information, etc.

- Create one or multiple NFTs from an existing file or from scratch.

- Play to earn NFTs by competing against AI in single player, campaigns, bonus modes, and with other users in multiplayer, using any of your own NFTs.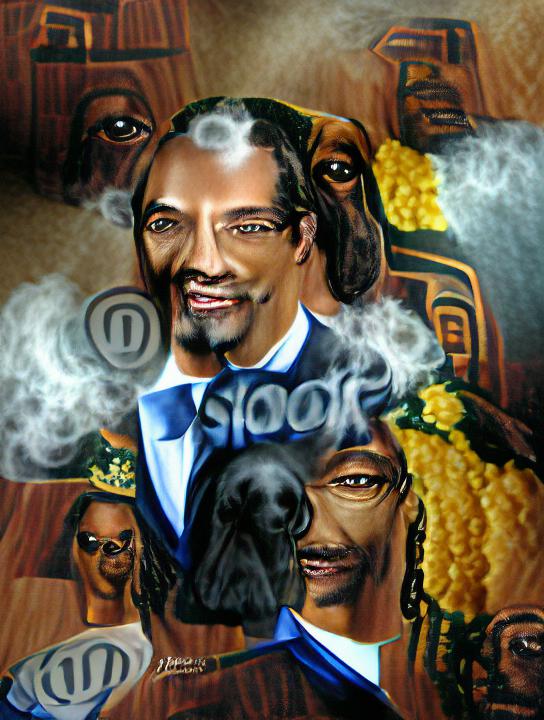 ➖➖➖➖➖➖➖➖➖➖➖➖➖➖➖➖➖➖➖➖

More information can be found in the links provided

Website: https://cloneswap.art

Discord: https://discord.gg/9dVBG5J

Telegram: https://t.me/cloneswapart

Twitter: https://twitter.com/cloneswap

➖➖➖➖➖➖➖➖➖➖➖➖➖➖➖➖➖➖➖➖
​