"Đầu tư luôn có 1 mức độ rủi ro nhất định. Các nhà đầu tư cần cân nhắc kỹ mức độ rủi ro trước khi ra quyết định đầu tư."
I am not owner or administrator. Information has been posted here only for discussion.
Start:
Dec 10th, 2019
Features:
Expensive DDoS protection
|
SSL encryption
|
Unique design
|
Unique script
About HYIP:
Computing already revolutionized financial trading once, it facilitated enormous numbers of calculations in a fraction of a second, and to track markets that shift in light speed. Now AI trading systems are poised to foster a second wave of innovation, one that will be the most significant transformation in finance history. Machine Learning and different techniques created new systems to spot patterns which the human brain is not capable of.
Investment Plans:
101% instantly or after 5 days (50% chance | randomness control - sha256)
Principal Return: Included in %
Charging: Calendar days
Minimal Spend:
$10
Maximal Spend: $100,000
Referral: 1%
Withdrawal:
Instant
Payment systems:
Bitcoin
|
Dogecoin
|
Litecoin
|
Payeer
|
Perfect Money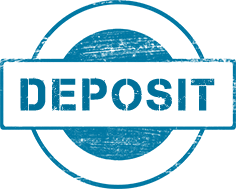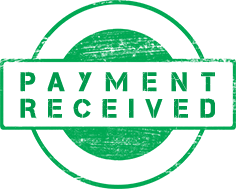 Date : 01/04/2020 17:11
From/To Account : U21470810
Amount : 1.30
Currency : USD
Batch : 296825894
Memo : API Payment.
Payment ID : NUMARET.COM
Visit Now: https://numaret.com/