Joined

Nov 7, 2022
Messages

21
Reactions

4
MR
Link claim
$PEPE, $AIDOGE hoặc BAB Token
(Mã thông báo ràng buộc tài khoản Binance) yêu cầu.
Mã thông báo BDOGE chưa được yêu cầu trong vòng 31 ngày sẽ được sử dụng cho Chương trình Phần thưởng Khuyến khích Dài hạn của Cộng đồng. BDOGE sẽ được phân phối cho những người đóng góp hàng đầu của cộng đồng Binance Chain và bị đốt cháy.
Link bán tokens ( theo ý mình các bạn nên hold hoạc mua thêm nhé, con này khá chất lượng)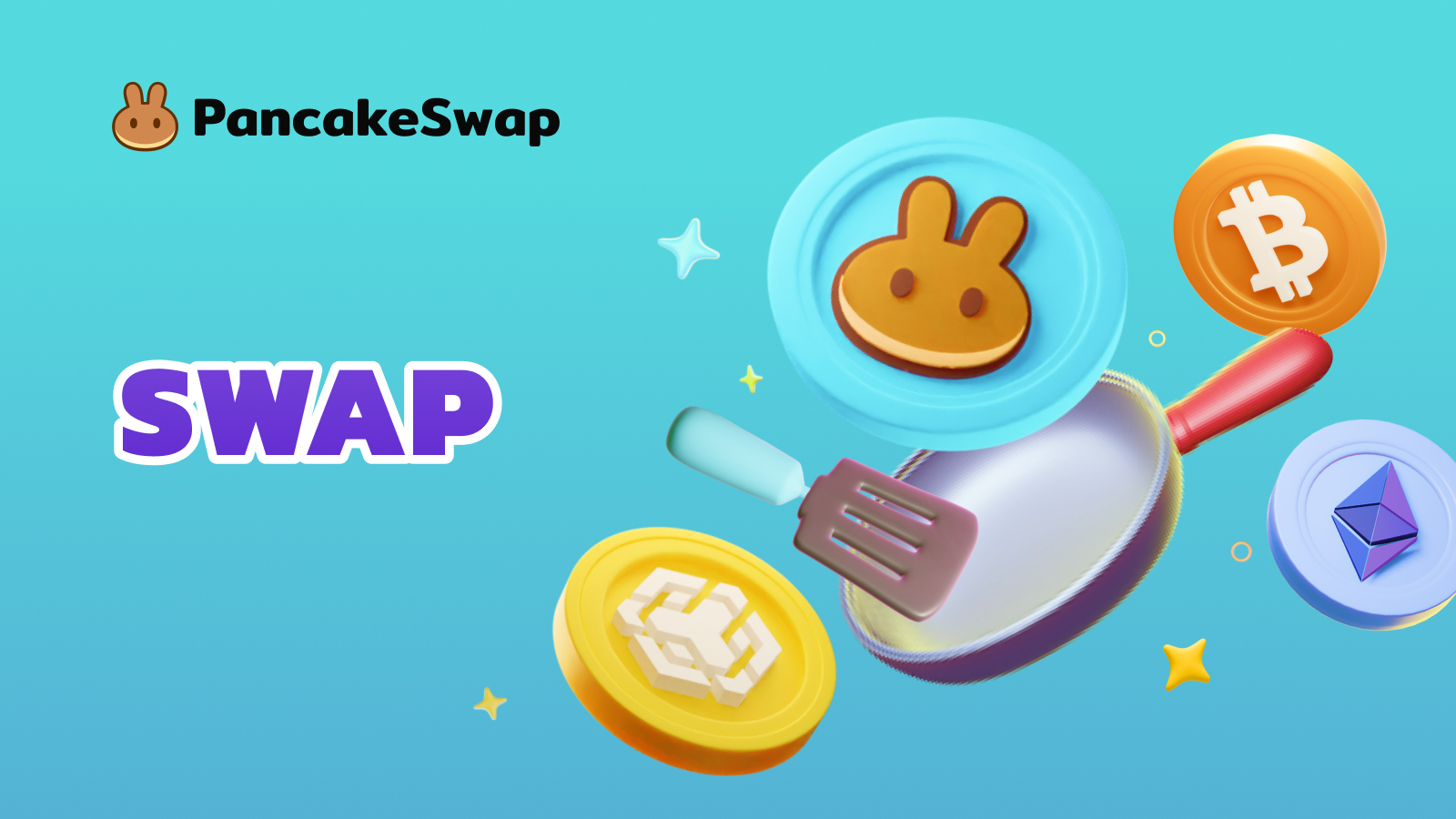 The most popular AMM on BSC by user count! Earn CAKE through yield farming or win it in the Lottery, then stake it in Syrup Pools to earn more tokens! Initial Farm Offerings (new token launch model pioneered by PancakeSwap), NFTs, and more, on a platform you can trust.
pancakeswap.finance