Chú ý: Hình thức đầu tư có rủi ro. Các nhà đầu tư phải cân nhắc kỹ trước khi ra quyết định!
Name:
Exoinvest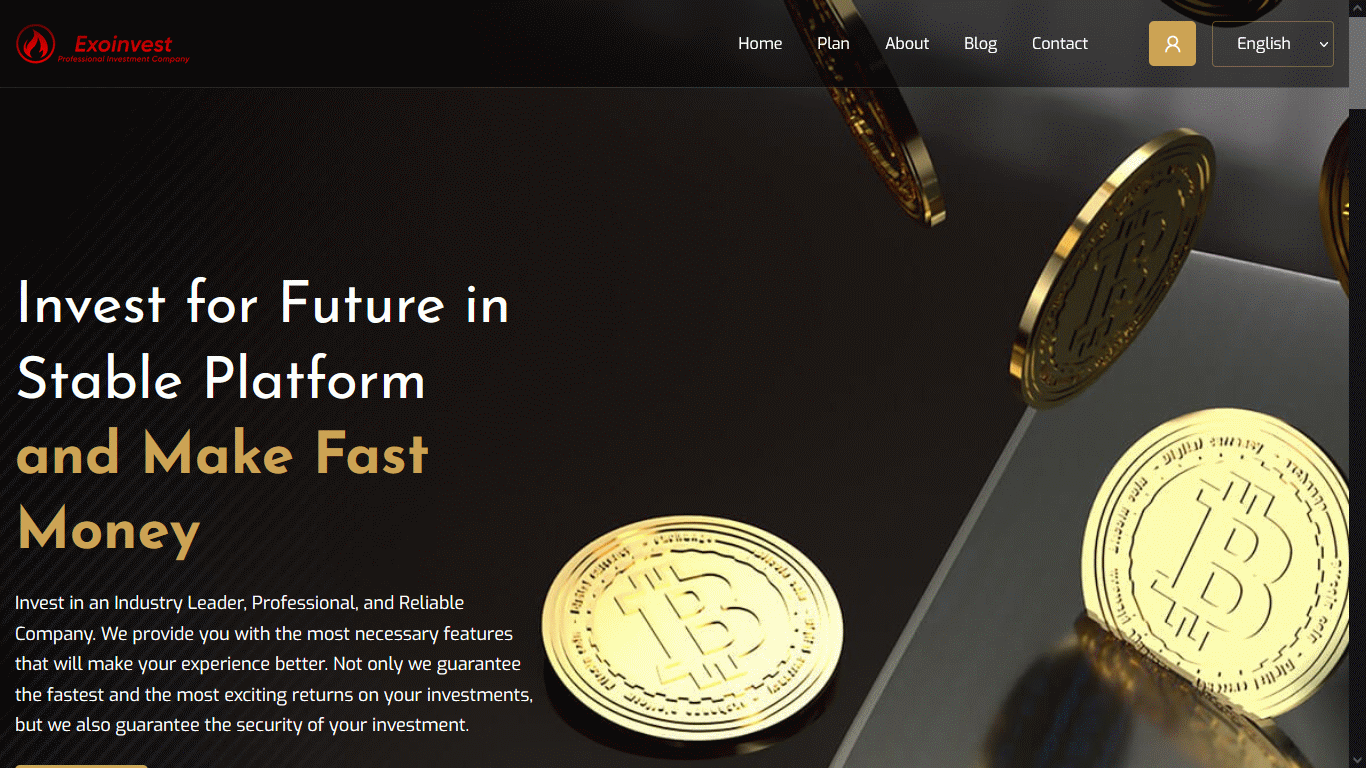 Start:
Sep 14th, 2022
Features:
DDoS protection
|
SSL encryption
|
Unique script
About Program:
Exoinvest is an international financial company engaged in investment activities, which are related to trading on financial markets and cryptocurrency exchanges performed by qualified professional traders. Our goal is to provide our investors with a reliable source of high income, while minimizing any possible risks and offering a high-quality service.
Investment Plans:
2% daily for 10 days | 3% daily for 30 days | 35% weekly for 8 weeks
Principal Return: At the end
Charging: Calendar days
Minimal Spend:
$30
Maximal Spend: $25,000
Referral: 5%, 3%, 1%
Withdrawal:
Manual

Payment systems:
Tether TRC20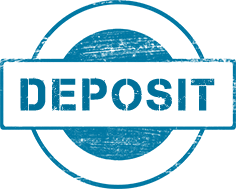 TRONSCAN is the first blockchain browser in the tron community. It supports multiple login methods and provides a complete browsing and search experience. Experience the tron-ecology in the TRONSCAN blockchain browser.TRONSCAN是首款社区型波场区块链浏览器,它支持多种登录方式,提供完善的浏览和查找体验。体验波场生态尽在TRONSCAN波场区块链浏览器。
tronscan.org
Time: 2022-09-14 22:56:21
250 Tether USDT-TRC20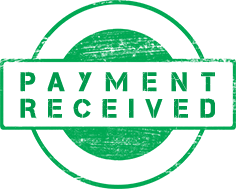 Hash: 346864a50065f9a28ee1d40270b393aab0d564a7b469cb3c22f494282f281fea
Time: 2022-09-21 18:51:48
TRC20 Transfers:
From TY7XyuMYJWV94NBLKknja5gbqZKFUEG97f
To TVa7F5LvdjqVcJmbWz5KwPrxJRBtGN9MoW
Amount 30
Tether USD
Visit Exoinvest and Sign Up
P.S. Listing is bought. I am not the owner or administrator. Information provided here for viewing and discussion only.