Joined

Feb 17, 2012
Messages

279
Reactions

25
MR
Okex
là 1 sàn lớn, uy tín có lẽ nhiều ae đã biết, tuy nhiên việc kiếm Bitcoin (BTC) miễn phí thì chắc hẳn không nhiều người biết.
B1. Đăng ký link dưới hoặc tại
đây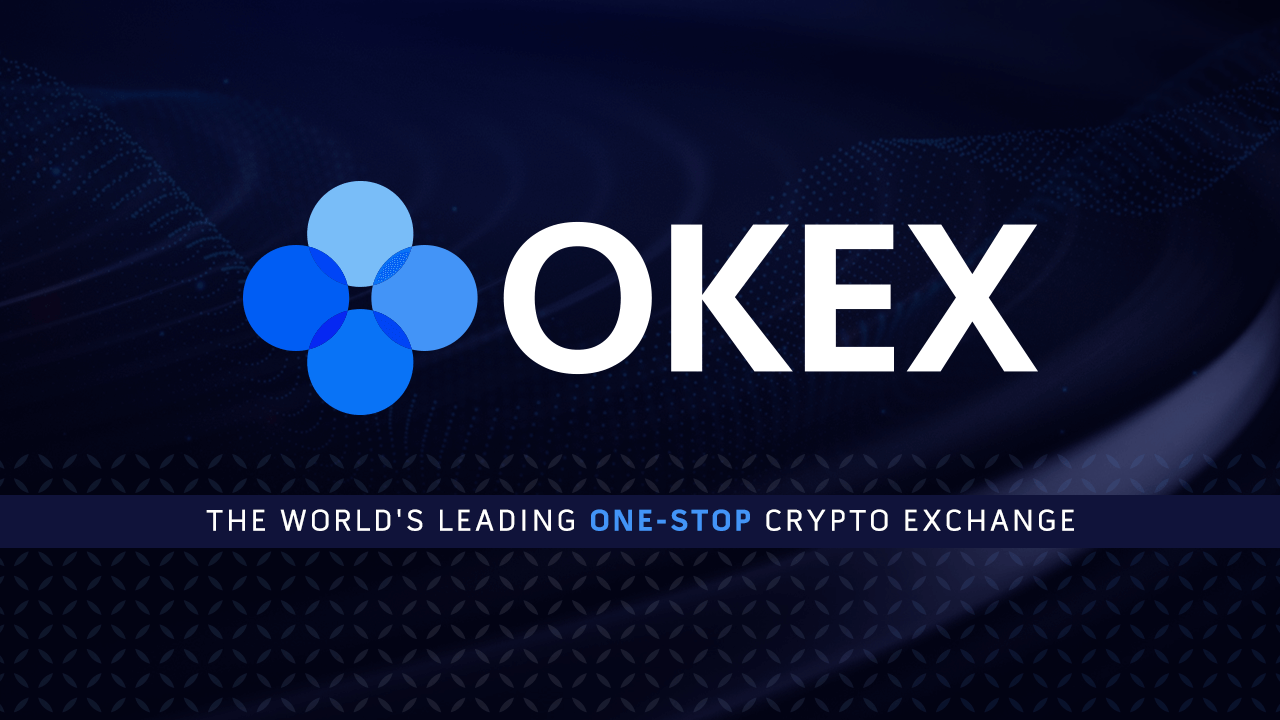 OKEx Welcome Bonus. Open an account today and earn $10 in free Bitcoin on your first crypto purchase of $100 or more via Buy/Sell. Register on OKEX and start your cryptocurrency, bitcoin journey!

www.okex.com
B2. Download app trên
mobile
tại link
https://www.okex.com/download
B3. Tiến hành KYC lv 1 và lv2.
KYC lv 2
ae cần up ảnh CMT 2 mặt, selfie
Nếu trên app không đc thì ae, đăng nhập trên Safari để KYC nhé.
B4. Ae vào mục REWARDS
Ở tab
FREE BITCOIN,
ae làm nhiệm vụ bằng cách click vào Go rồi đợi xem 1 lúc là được nhận satoshi nhé.
B5. Tiếp có quà chào mừng
ae có thể làm để được nhận thưởng nhé. lưu ý làm trong vòng
30 ngày tính từ ngày đăng ký nhé
. Quá 30 ngày là không được nhận thưởng.
Chúc ae thành công