Joined

Mar 4, 2019
Messages

89
Reactions

11
MR
#Airdrop
Airdrop của Okex 60$
Yêu cầu :
Đăng ký KYC lv2 + trading volum ( khối lượng gd >200$ )
UID của mình : 76692746500452352
Link ref
https://www.okex.com/join/1/2133691
Link form sự kiện
Activity Period: 9/28/2020 00:00 - 10/8/2020 23:59(UTC) 1. All participants (both inviter & invitee) have to join OKEx English Community for the eligibility of winning the reward. 2. A successful invitation means that your friend have join OKEx English Community, registered a OKEx account...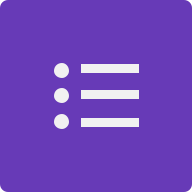 docs.google.com