Flagnetwork là mạng lưới blockchain phi tập trung, được phát triển với mục đích cung cấp một nền tảng mạnh mẽ sẽ tạo điều kiện thuận lợi cho các ngành công nghiệp NFT, Gamfi, Metaverse, Web3 trong tương lai
Airdrop 10.000 FLAG (20$), mạng Flagnetwork, 20/3 trả ví
Cách nhận:
1. Vào web bằng link dưới, kết nối ví BEP20
2. Hoàn thành các nhiệm vụ mạng xã hội theo yêu cầu
3. Summit information (nút vàng ở dưới mục Get Airdrop), nhập username của Twitter và Telegram
4. Việc phân phối về ví sẽ tự động bắt đầu từ ngày 20 tháng 3 đến ngày 25 tháng 3 năm 2022.
Contract 0xa5496935A247fA81B1462E553ad139d2FD0af795
5. Để nhận được token, bạn hãy đảm bảo số dư ít nhất 0,00001 USDT BEP20 trong ví của bạn. Điều này chỉ để xác minh rằng đó không phải là ví Spam. Số tiền sẽ không bị tính phí.
6. Tất cả token Airdrop sẽ mở khóa để giao dịch từ ngày 28 tháng 3 năm 2022.
Link airdrop
https://dashboard.flagnetwork.finance/airdrop?claimRef=0x073FB02f170764370598b3aD9aCd4F4d0F71C844
Link presale
https://dashboard.flagnetwork.finance/token-sale?ref=0x073FB02f170764370598b3aD9aCd4F4d0F71C844
Update:
Đã list CMC, CGC, Crypto.com (0.016$), có logo và giá trên bscscan và ví Trust
https://crypto.com/price/flag-network
https://coinmarketcap.com/currencies/flag-network/
https://www.coingecko.com/en/coins/flag-network
https://bscscan.com/token/0xa5496935A247fA81B1462E553ad139d2FD0af795
Đã list giá, chỉ chờ ngày giao dịch trên Binance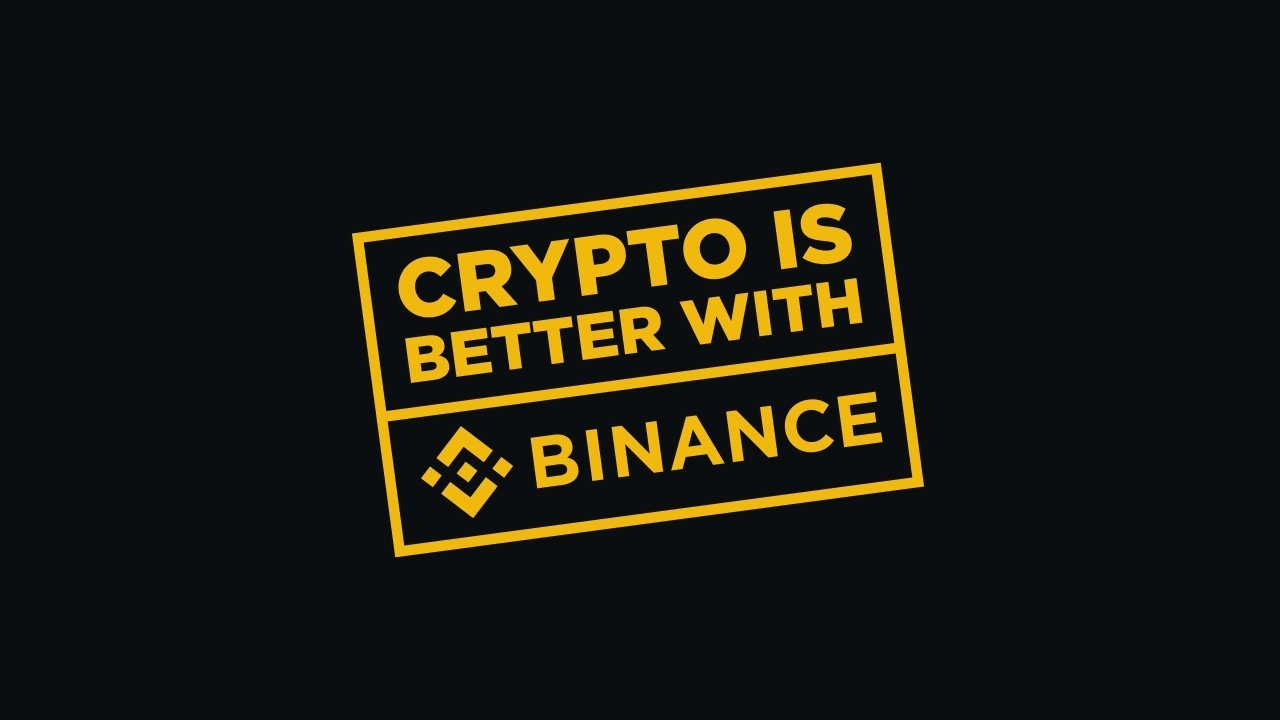 2023-05-13 - The live price of FLAG is $0.0000045 per (FLAG / USD) today with a current market cap of $0 USD. 24-hour trading volume is $81.99 USD. FLAG to USD price is updated in real-time. Flag Network is -3.8% in the last 24 hours. It has a circulating supply of $0 USD.
www.binance.com
Last edited: