Chú ý: Hình thức đầu tư có rủi ro. Các nhà đầu tư phải cân nhắc kỹ trước khi ra quyết định!
Name:
25For24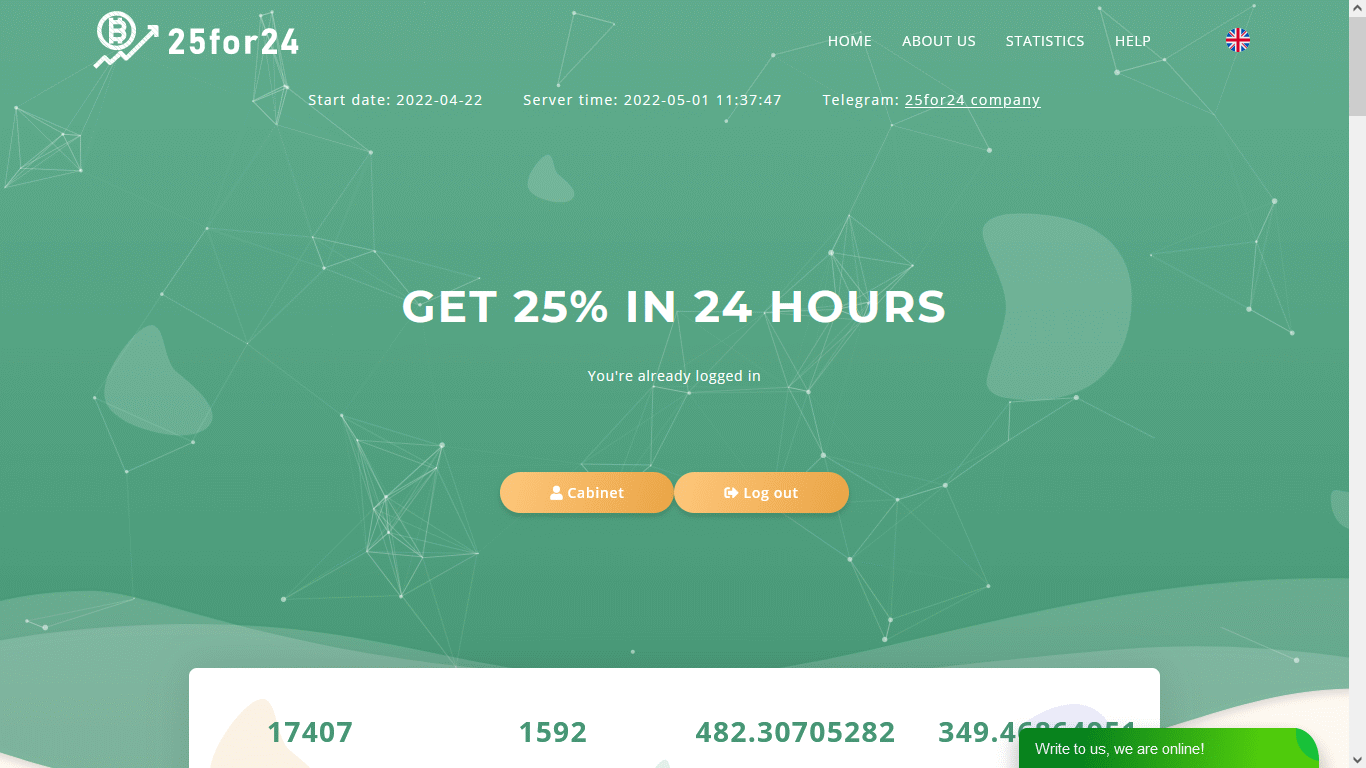 Start:
May 1st, 2022
Features:
Strong DDoS protection
|
SSL encryption
|
Dedicated server/IP
|
Unique design
|
Unique script
|
Online chat
About Program:
Investing in stocks represents a classic way of capital funds accrual on exchange trade. A certain amount of risk shall be possible here as well, however, with the assistance of our team, consisting of experienced traders, financial experts and analysts, it is possible to get a very tangible profit in a short time, and possible losses are compensated through the funds competent distribution in several directions by creating a diversified investment portfolio. Your investments are at the disposal of professionals who are proficient in the making profitable trade deals skills and use insider materials to make decisions on the shares sale or purchase. Using the 25for24.cc, services, you will be able to participate in the most profitable transactions with minimal risk, since all investment funds are protected by our equalization fund reliably.
Investment Plans:
25% after 24 hours
Principal Return: At the end
Charging: Calendar days
Minimal Spend:
$5
Maximal Spend: $100,000
Referral: 10%*
Withdrawal:
Automatic

Payment systems:
Bitcoin
|
Litecoin
|
Ethereum
|
Dogecoin
|
Tron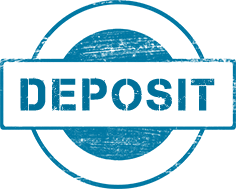 TRONSCAN is the first blockchain browser in the tron community. It supports multiple login methods and provides a complete browsing and search experience. Experience the tron-ecology in the TRONSCAN blockchain browser.TRONSCAN是首款社区型波场区块链浏览器,它支持多种登录方式,提供完善的浏览和查找体验。体验波场生态尽在TRONSCAN波场区块链浏览器。
tronscan.io
2022-05-01 11:30:12
-750 TRX ($50)
Visit 25For24 and Sign Up
P.S. I am not the owner or administrator. Information provided here for viewing and discussion only.